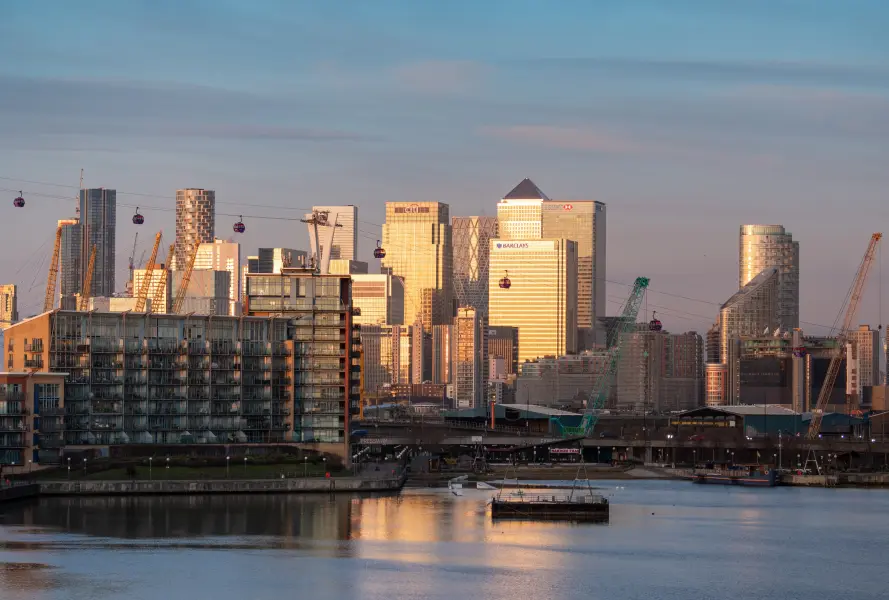 Winter 2022/23 Market Update
The Limitations of Timing The Market
Perrygate was recently featured in The Times – 'When To Buy a House in 2023'.
On how UK home buyers should react to economic headwinds and early evidence of a housing market downturn we commented:
"Buyers certainly shouldn't feel a sense of urgency and it's likely their position will only improve over the next six months. However, timing the market is a risky strategy and buyers will still have to embrace uncertainty later on. It's worth remembering that when the market does bottom out, sentiment will be poor and many will be convinced further falls are to come."
Throughout 2023, it's imperative buyers track live market conditions. Sold Price data alone can't be relied upon. If taken from the point a sale was agreed, it can effectively be six months out of date by the time of publication.
Ultimately nobody knows where we will be in a year's time. As Warren Buffet said, "we haven't the faintest idea what the stock market is going to do when it opens on Monday".
Rate Rises in Context
With the base rate at 4%, and some analysts predicting 4.75% this year, the era of ultra cheap money is over. Clients, who were previously discretionary borrowers, are increasingly opting to pay cash.
This brings the added benefit of offering sellers quicker exchange windows.
It's important to remember rate rises won't impact all postcodes equally. Prime London will be better insulated than the wider market.
According to the 2021 census, 29.7% of UK property is mortgaged. In contrast, BuiltPlace found only 12.5% of homes in RBKC are mortgaged while 27.6% are owned outright. This does not make Prime London immune to wider market sentiment but expect to see fewer distressed sales than elsewhere, especially at the higher end of the market.
Apartments vs Houses – Mind The Gap
Throughout 2022, the £5m+ market (dominated by family homes) saw the greatest increase in activity in Prime London compared to the pre-Covid average. In early 2023, we have not yet seen an appreciable weakening of sentiment in this sector. Competitive bidding situations are still common, if less so than six months ago.
However, transaction activity for flats is gradually recovering. Knight Frank recently declared "The Flat is Back in Prime Central London". Whilst the apartment market is certainly not frenetic with activity, certain pockets such as Marylebone have performed strongly with 11.2% price growth in the past year – albeit with the data heavily skewed by impressive sales at landmark development Marylebone Square.
Our view is that smaller, centrally located flats within easy walking distance of green space and priced below £2m still represent good value relative to the wider prime market. We recently transacted on one such property in Belgravia in a development which has had very little price movement in the previous 7 years.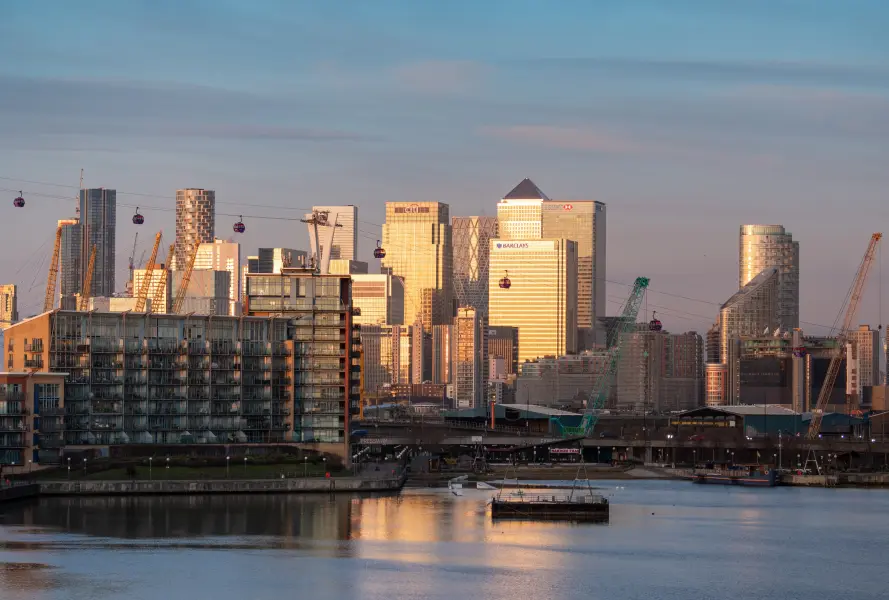 Canary Wharf's Evolution
In addition to our central London searches, we recently acted for several clients buying in Canary Wharf, including one high value new build acquisition at landmark development One Park Drive.
The area has long had its detractors labelling it as 'sterile' or 'souless'. While it may not have the old world charm of Kensington or Hampstead, not everybody wants that. Canary Wharf will always have demand from those prioritising living in a clean, safe environment with excellent transport links – provided the price is significantly below more central neighbourhoods.
To remain relevant in a world of hybrid working, Bloomberg reported Canary Wharf Group is diversifying away from commercial office space into "nightlife, schools and scientists". Compared to a decade ago, the area is certainly significantly busier at weekends.
Crossrail has not only put much of London within easy reach but has also reduced pressure on the Jubilee Line. In a recent vote of confidence for the area, CitiGroup committed £100m to renovating its headquarters.
Despite these improvements, E14 will likely remain a buyer's market throughout 2023. In recent years, the market has been whipsawed by Covid and growing public concerns about the pitfalls of leasehold property – especially new builds.
The gap between buyer and seller expectations is wider than most areas. More than 40% of flat listings languish on the market for over a year.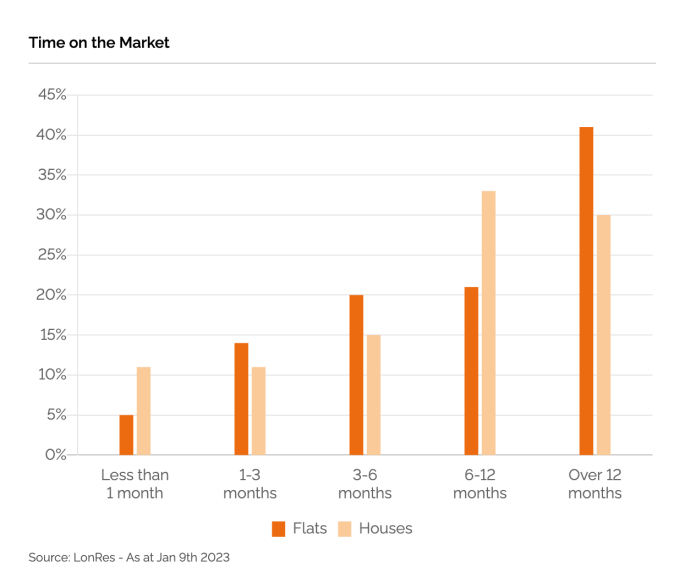 Buyers should ask themselves are they buying something relatively unique, in terms of the property and level of amenity, or they risk being lost in a sea of similar listings when they look to exit. The impact of higher than average service charges on capital growth prospects also needs to be considered. There are opportunities out there but proceed with caution!