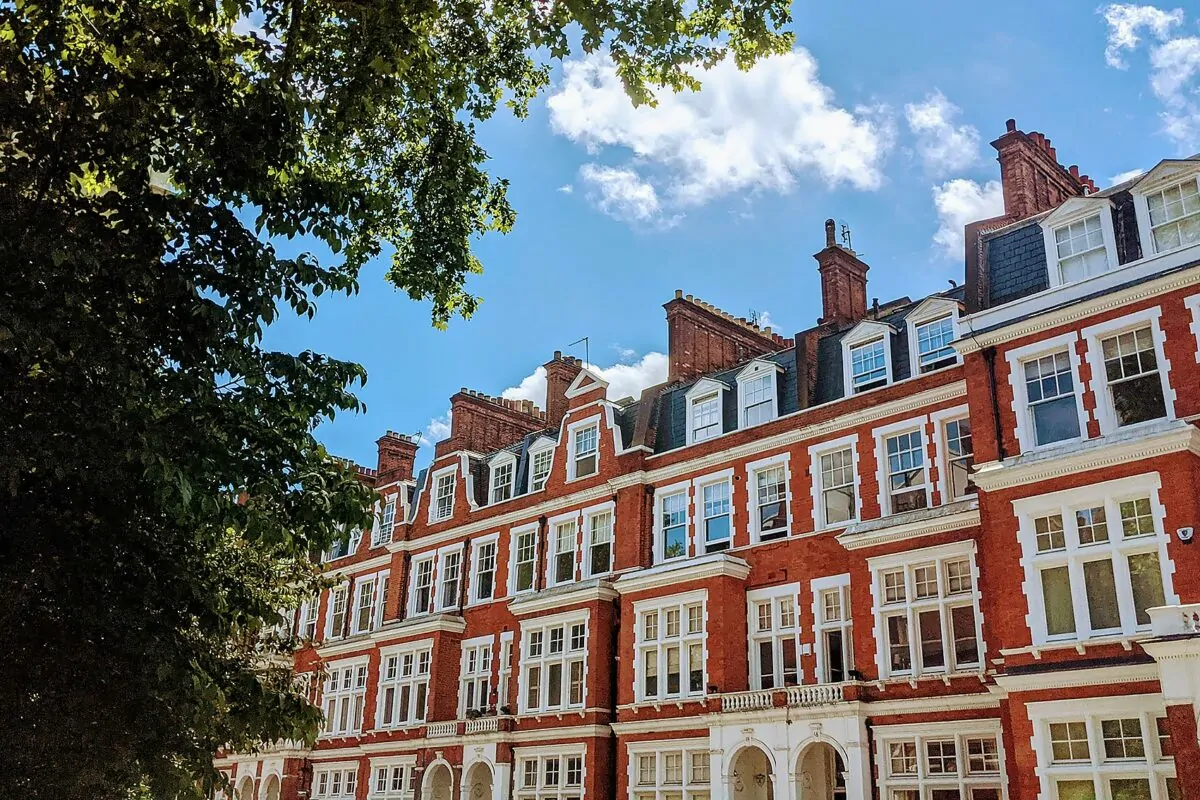 Autumn 2022 Market Update
Weakening Sterling – Uncertain Implications for Central London
The markets have not reacted well to the government's uncosted 'mini budget'.
At the time of writing, Sterling is down 17% against USD in the past year. The below table highlights the declining value of London property in USD, and Euros to a lesser extent.
Overseas buyers can expect to be inundated with press releases telling them now is the time to buy. However, on the ground, there is mixed sentiment on whether London is 'On Sale'. Several of our Dollar based clients are happy with the increasing discount while another family office foresees more downward pressure on Sterling this year. As LonRes' Autumn reports notes, ongoing currency weakness "reflects the lack of appetite for UK-based investment irrespective of asset class."
Buyers will have to accept a degree of uncertainty in both the FX and property markets if they wish to transact.
Volatile currency movements underline the importance that global clients buy and hold for the long-term, ideally for at least 5 years and preferably ten or more.  This was already the case due to the high upfront Stamp Duty costs, including the 2% non tax resident surcharge. One client recently opted for a three over a two bedroom flat to ensure they don't need to move in the short-term.
A Tale of Two Markets?
Since Covid, the UK's property market has performed very strongly overall but a downturn is looking increasingly likely.  The average two year fixed mortgage rate reached its highest average for 14 years this week and Halifax foresees "significant downward pressure" on the market.
For buyers in Prime Central London, the key question is will the area continue to diverge from the wider UK market. There is not the same heat to come out of the market but that doesn't make it immune to an economic downturn.
The below table illustrates how sold prices for flats and houses in Marylebone are both below 2017 levels – and that's before factoring in real term losses due to inflation.  We see more vulnerability in family neighbourhoods in Zone 2 and beyond such as Dulwich and Chiswick which have comfortably outperformed central London and won't be supported by a weak £ to the same degree.
The Role of Due Diligence
We recently previewed an opportunity for a client near Sloane Square. With a short lease and in need of a turnkey renovation it was far from a simple proposition. After consulting two leasehold valuation experts, a solicitor and contractors, we established extending the lease and a turnkey renovation would cost in excess of £850,000. Our clients, already busy with a major development elsewhere, decided the time and financial cost was too great and opted for a simpler option we had previewed earlier.
On another search earlier this year, we made several preliminary inquiries about a lease before advising our clients to walk away.
Such due diligence forms a significant part of our work. It mitigates the risk of a lender down valuation,  or a solicitor or surveyor not recommending the purchase later. Since starting the we have had a fall through rate of less than 10% while estimates for the national average are 30%.