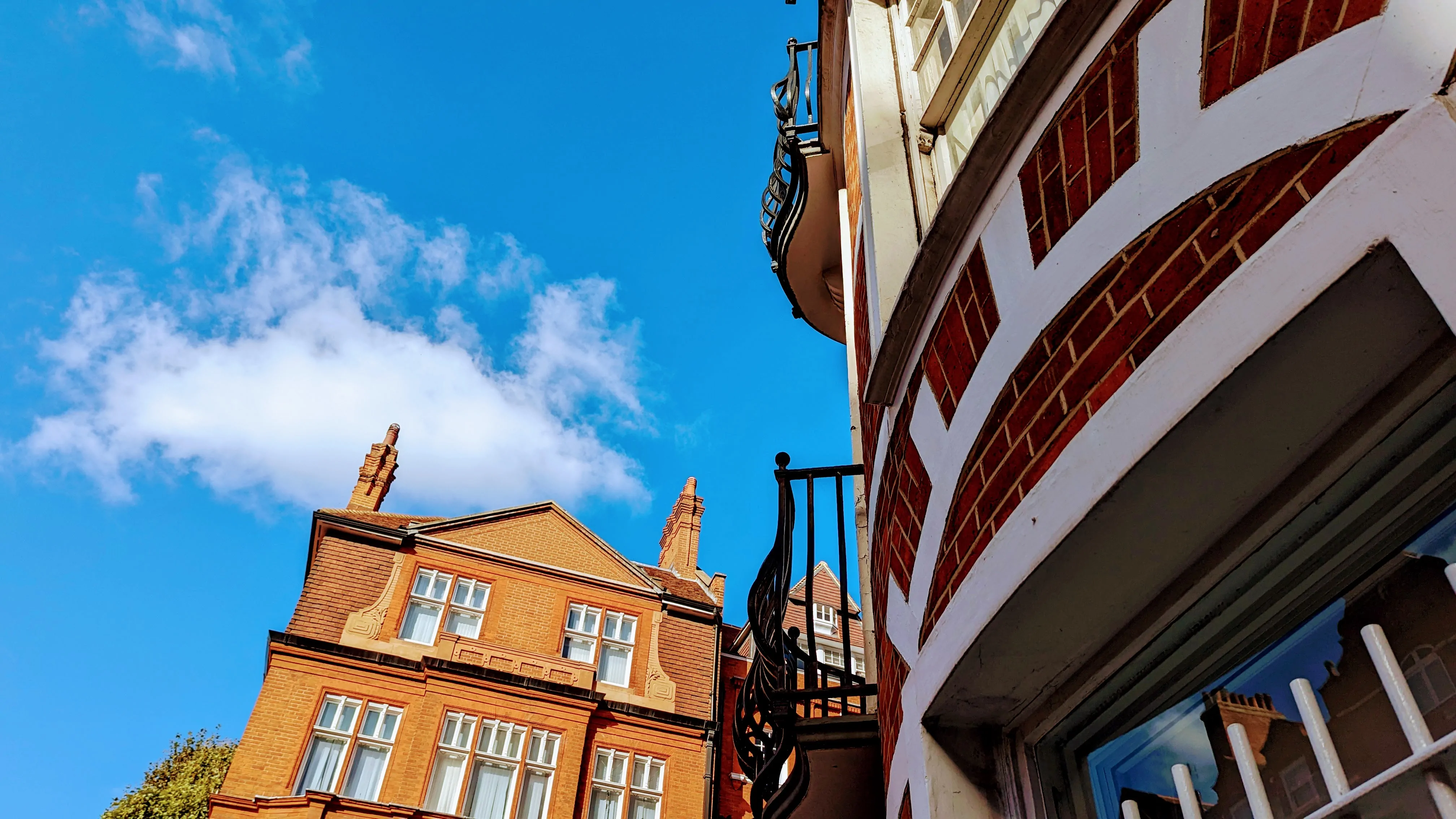 Chelsea: A Buying Agent's Brief Guide
The Neighbourhood
Perhaps West London's most established neighbourhood, SW3's history is intertwined with the Cadogan Estate who for centuries have managed and developed a significant part of the area.
Compared to neighbouring Knightsbridge and Belgravia, SW3 attracts significantly more British families – owing to the greater proportion of family homes, schools and more residential feel.
King's Road, the area's main commercial hub, runs from Sloane Square in the East to Old Chelsea and eventually Fulham in the West. There are plentiful retail and dining options to be found elsewhere – notably on Elystan Street leading to Chelsea Green, Sloane Avenue and Fulham Road.
The Saatchi Gallery and Cadogan Hall are cultural highlights while Chelsea Psychic Garden offers a retreat from the bustle of King's Road. If you want more green space, Battersea Park lies just South of The Thames.
The Market
The streets surrounding Sloane Square, particularly Cadogan Square and its environs where Chelsea meets Knightsbridge, regularly log sales in the region of £2,000+ per sq ft. Where there is sufficient scarcity value, prices can reach £4,000+ per sq ft. Elsewhere private squares such as Markham Square and Egerton Crescent with good gardens perform well. Quality period stock without an onerous listed status is favoured by those looking to renovate.
If you want to live near the bustle of Sloane Square for less, large 20th century portered blocks offer lower prices – but be vigilant of high service charges, the condition of the block and reserve fund levels. Better maintained mansions blocks such as the recently renovated Cranmer Court near Sloane Avenue can offer a good balance of value and location.
New builds such as Chelsea Barracks (technically in Westminster) attract international buyers and sell for considerably more than nearby period stock.
Old Chelsea, South of the Western end of Kings Road is a tranquil area with a lot of charm. It is dominated by British buyers and has a great variety of architecture and fantastic local pubs. The market has struggled to reach the heights of a decade and there are now pockets of value to be found. Even further West, Chelsea Harbour has apartments starting at lower price points.
Lower ground floor flats tend to linger on the market for longer when the discount against higher floor flats isn't priced in. Moreso than other postcodes, the presence or lack of a lift also has a significant impact on pricing of upper floor flats.
Average sold prices are circa £1,800 per sq ft but can range from £900 – £4,000. As with other prime London areas, asking prices for prime and super prime property often bear little relation to the ultimate selling price and are frequently traded off market.