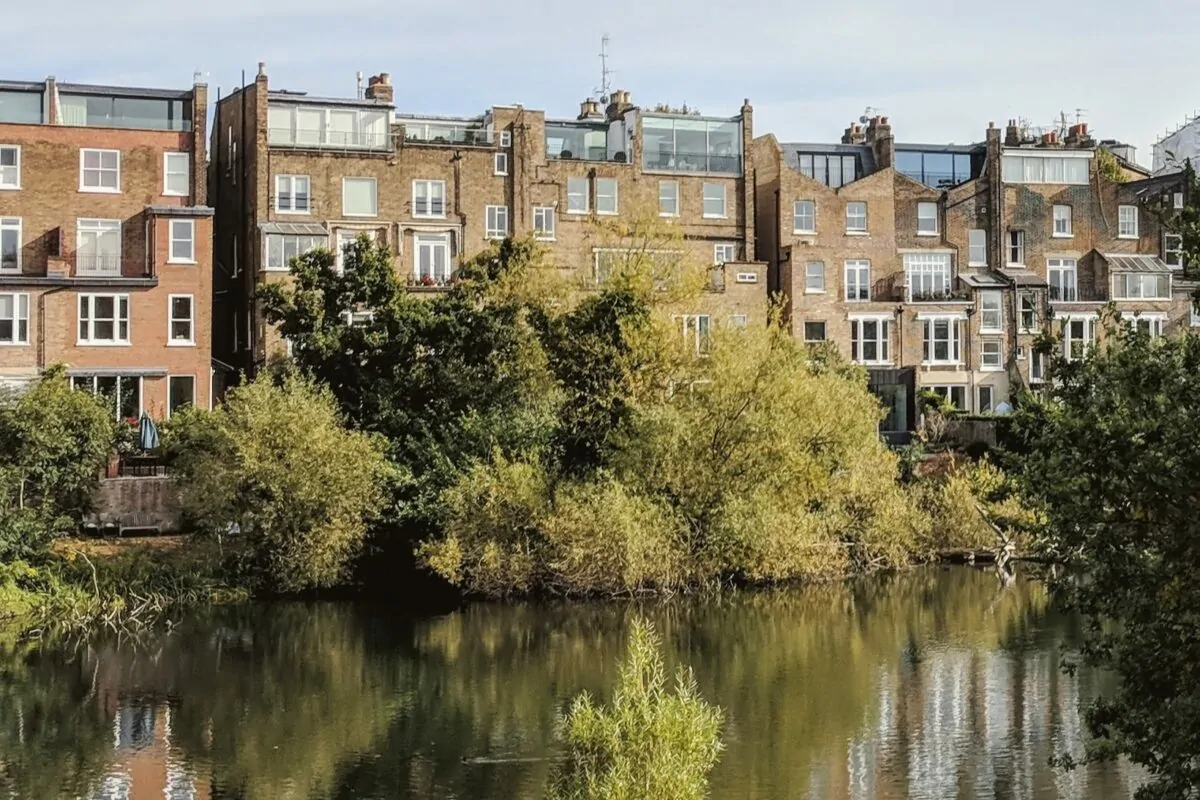 Hampstead: A Buying Agent's Brief Guide
The Neighbourhood
The archetypal 'city village', Hampstead's feels a world away from central London despite its proximity.
The area is steeped in history with over 75 blue plaques commemorating former residents including Elizabeth Taylor, George Orwell, Sigmund Freud, HG Wells and DH Lawrence.
Hampstead has two main hubs surrounding its tube and overground stations respectively. Quaint streets like Flask Walk and Oriel Place draw in tourists. Unusually for the London, it is a hilly area allowing for stunning skyline views from locales like Parliament Hill but its steeper roads require an adjustment period!
Hampstead Theatre and Pentameter Theatre have varied calendars while Camden Arts Centre museum also offers classes to the public. The Everyman Cinema is busy throughout the week.
Hampstead Heath is a key draw. Compared to the more manicured Royal Parks, it is more rugged with woodland, ponds and trails covering almost 800 acres. Historic Kenwood House and the Hill Garden and Pergola have more formal grounds nestled in the centre. In summer, the Heath hosts late night open air concerts while open water swimmers brave the ponds all year round.
The area has been popular with Americans for decades but its wide selection of schools also attracts a large number of British families.
The Market
Despite its North London location, Hampstead is increasingly regarded as a satellite market of Prime Central London. The super prime market is smaller here and prices rarely exceed £2,500 per sq ft. but the best homes still achieve in excess of £20m.
Average prices per square foot are circa £1,200 with houses trading at a premium compared to flats.
Compared to more central prime postcodes, there are significantly more year round occupiers and a stronger sense of community.
NW3 has a variety of architecture. There are many homes in the Queen Anne style, characterised by its distinctive red brick and white sash windows. These wide homes with deep layouts attract a significant premium. Elsewhere, there are narrower Victorian and Georgian townhouses with smaller gardens surrounding the village. Quainter cottages on streets like Willow Road are well located but their Grade 2 listed status can make it difficult to improve sometimes awkward layouts. Frognal Rise is a charming lane with deceptively expansive villas built in the Spanish style. Arguably the most aesthetically pleasing roads are Downshire Hill and Keats Grove, separated by St John's Church in the middle.
While Camden Council's planning policy looks to retain the area's "leafy village character", ambitious works are often granted to the rear of homes.
Further West, the area between Finchley Road and Hampstead Tube has more premium properties with generous gardens, off road parking and able to accommodate larger families and staff –  Greenaway Gardens and Redington Road perform strongly. Best-in-class properties can stay in the same family for generations and are sometimes discretely trialled off market.