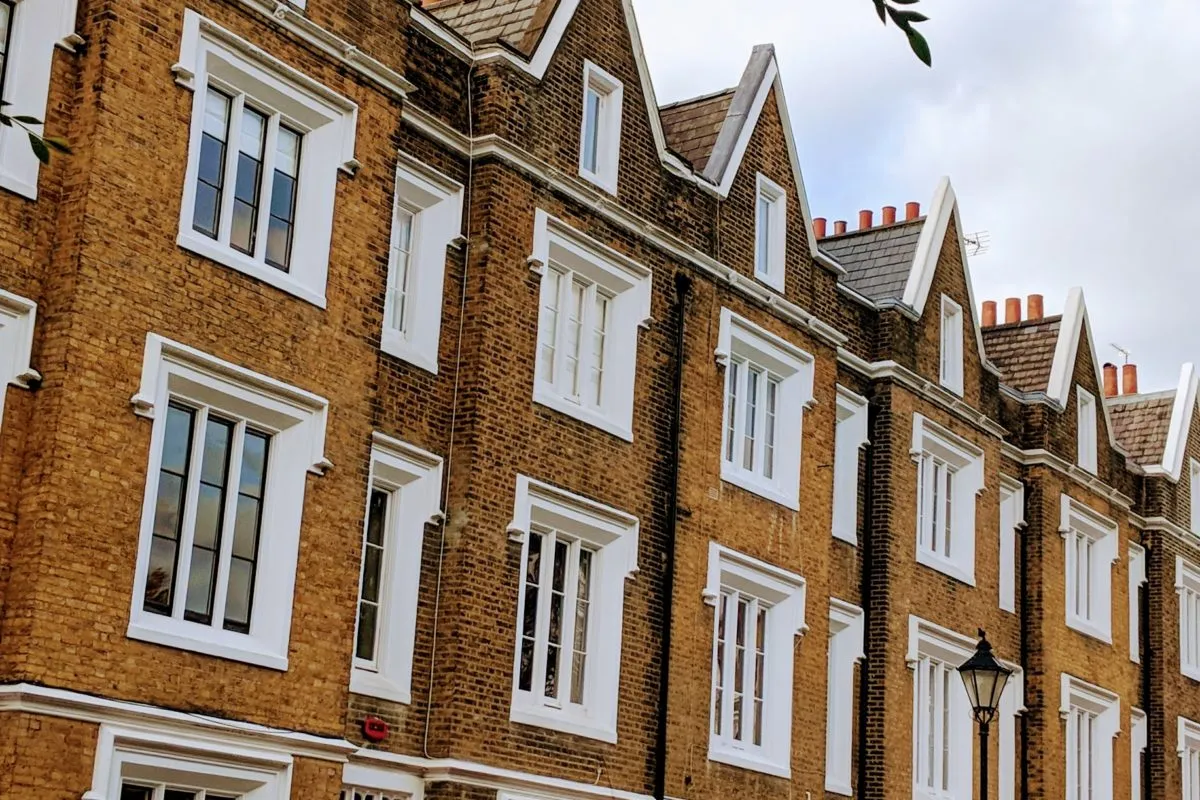 Islington: A Buying Agent's Brief Guide
The Neighbourhood
Islington is a vibrant area serving as a cultural hub for wider North London.
It is well served by Angel Station (Northern Line) and Highbury & Islington (Victoria Line and Overground) with direct bus routes to most of central London. The City of London is within walking distance.
There is a great mix of amenities around Angel Station including several large supermarkets, a rarity in Zone 1. Camden Passage's independent businesses, tucked away behind Upper Street are popular with tourists and locals. The lively arts scene includes numerous theatres such as The Almeida and even several pub theatres including The Old Red Lion.
One drawback for some is the lack of a single green space on the scale of a Royal Park. However, there are also publicly owned garden squares such as Duncan Terrace Gardens. Regent's Canal has great walks to West and East London.
The Market
In recent years, Islington has outperformed the wider market but prices still pale in comparison to Prime Central London.
N1's average price per square foot is circa £1,000. However with its wide mix of housing, from local authority flats to grand Georgian townhouses, this isn't a particularly useful metric. The highest sales are circa £1,700 per sq ft with some vendors discretely selling off market. At the other end of the market well located and proportioned ex-council housing is available for £500,000.
'Prime Islington' can be broadly divided into three areas. Barnsbury, situated West of Upper Street, is the largest. Its garden square townhouses command a premium. The most striking is perhaps Lonsdale Square with its dramatic Tudor Revival Gothic architecture. Closer to Regent's Canal, St Peter's offers a similar haven from the bustle of Angel with a great selection of local pubs. Further North, Canonbury almost have a rural feel while conversely being the best connected with quick access to central London via the Victoria Line. Canonbury Square, once home to George Orwell, is a highlight with the grander homes achieving in excess of £5m.
In terms of new builds, Islington Square attracts a premium, largely as it is rare to have a sizeable new build in a central area where maximum heights and design are otherwise strictly regulated. Planning is more relaxed between Angel and Old Street with residential skyscrapers appearing on City Road. Time will tell if the premium holds on the second hand market.
Elsewhere, De Beauvoir Town has wide tree-lined streets, especially Northchurch Road. It was one of London's first Low Traffic Neighbourhoods since the 1970s which lends a tranquil feeling. De Beauvoir Square has fascinating architecture in the Dutch style but the location is slightly awkward.
North of Upper Street, Highbury has premium homes facing Highbury Fields and nearby Highbury Hill is one of North London's most underrated roads.