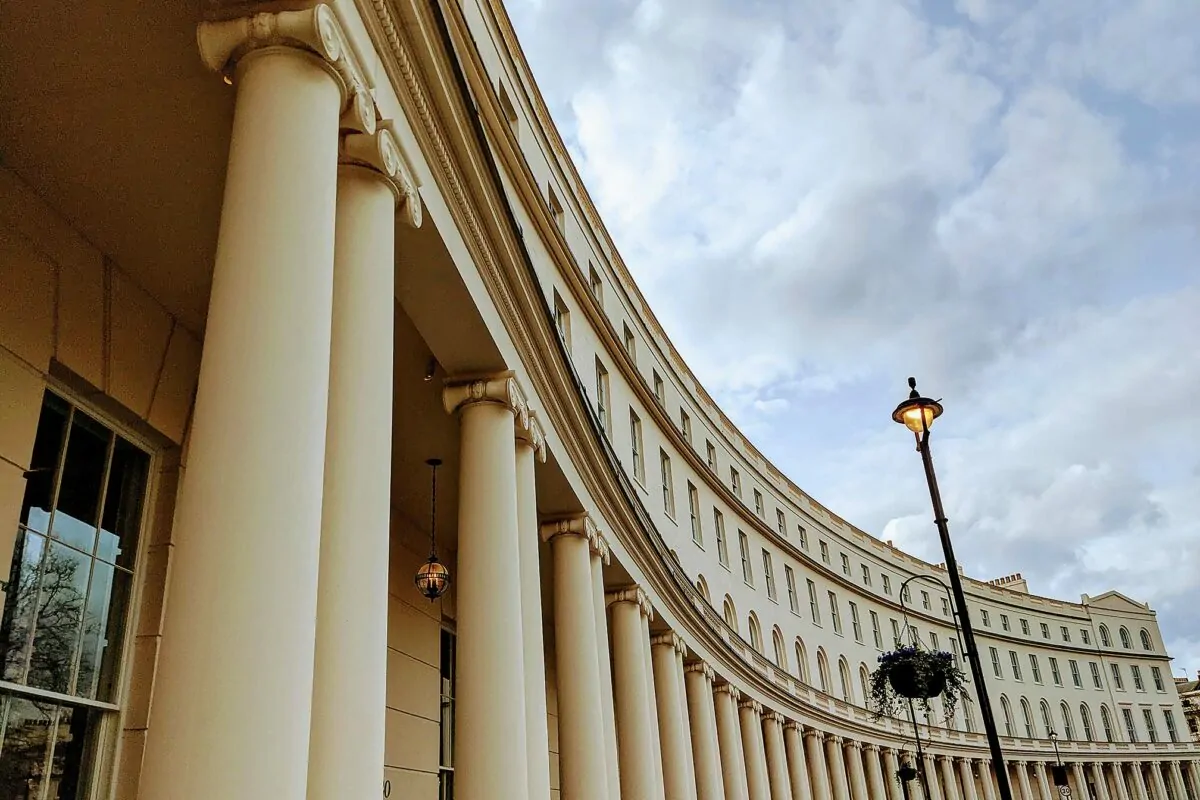 Marylebone: A Buying Agent's Brief Guide
The Neighbourhood
For many, Marylebone strikes the ideal balance of city and village living.
For centuries, both the Howard De Walden and Portman estates have owned and developed large swathes of the area. Under the former's stewardship, the high street has flourished since the 1990s.
The area is very well connected with three tube stations but the key draw is having most of London within walking distance.
The Harley Street Medical Area is a hub of world class private medical practices. Unusually for the UK, some blocks in the area are a combination of apartments and medical practices.
In addition to Marylebone High Street, Marylebone Lane and Portland Street are popular shopping and dining destinations as are nearby Soho and Mayfair. Oxford Street's ongoing issues mean buyers no longer see its proximity as a bonus.
Regents Park, designed by architect John Nash and arguably the most impressive of the Royal Parks, is a short walk to the North while Paddington Street Gardens is a great refuge from the high street. The Wallace Collection art museum and Daunt's bookshop both merit regular visits. St James' Roman Catholic Church just off the high street is a stunning example of Gothic architecture.
The Market
Unlike more residential neighbourhoods such as Chelsea and St John's Wood, well proportioned family homes, especially with good outdoor space, are rare. Georgian terraces and mews houses, both sometimes with awkward layouts, take longer to sell than elsewhere. Flats dominate the market.
Marylebone is best known for its red brick Victorian mansion blocks. The design principles of the time prioritised ample natural light, high ceilings and generous lateral layouts. However some blocks are showing their age and have lost value in real terms over the past decade. A block's service charge and reserve fund need interrogating before committing to a purchase.
The highest value properties tend to be in the radius of Marylebone High Street. Prices in the Medical Territory to the East of the high street average circa 1750 per sq ft. Flats in small purpose built blocks or converted houses on Wimpole Street are popular.
Elsewhere garden squares West of the high street including Manchester, Montagu and Bryanston Square perform well. If you are willing to live without a lift and climb lots of stairs, you can buy something for considerably less than the market average.
The areas to the West (near Edgware Road) and North (around Baker Street and the Dorset Conservation Area) are not as prime despite their greater proximity to Regent's and Hyde Park respectively.
High quality new builds with the right amenities near the village are sufficiently scarce to trade at significantly above the market average. Developments like Marylebone Square and Chiltern Place have recorded sales in excess of £4,000 per sq ft.