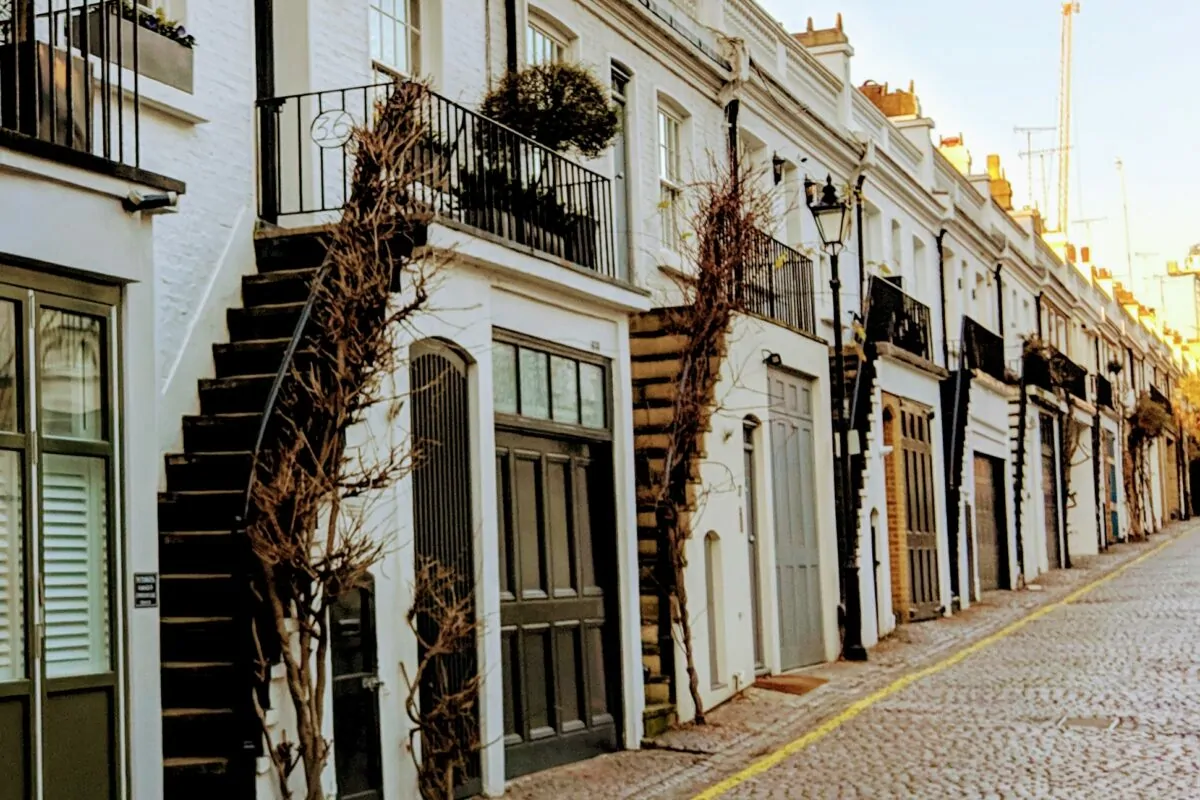 Notting Hill: A Buying Agent's Brief Guide
The Neighbourhood
An electric area with great property stock, Notting Hill attracts many British families and is also popular with Europeans and Americans.
The main commercial area surrounding Notting Hill Gate tube has many practical amenities while Westbourne Grove has become the area's independent retail and dining hub. Portobello Road Market opens 6 days a week but many locals try to avoid the Saturday crowds!
It is well served by multiple tube and bus connections to West and Central London and the Central Line offers commuters quick links to The City.
Holland Park and Kensington Gardens, leading to Hyde Park, are both easily accessible to the South of Notting Hill Gate.
The Market
Over the past decades, W11's market has transformed beyond recognition. Due to a very low starting point, prices have risen considerably more than the Prime London average.
Architecturally, the area is best known for its white stucco terraced properties and sweeping crescents. Compared to most of Prime London, W11 has a greater proportion of large homes in excess of 4,000 sq ft and the wider than average townhouses are particularly sought after by families.
The best properties now achieve similar prices to those in more established neighbourhoods such as South Kensington and Chelsea. Elsewhere, there is a good selection of mews streets such as St Luke's and Colville Mews – although planning on ambitious excavations is not easily granted.
The highlight of the area is the Ladbroke Estate which commands the highest prices. Designed by architect Thomas Allason, it is one of the largest private squares in London over 7 acres. Expect to pay a premium for direct access to one of the sixteen communal gardens. Elsehwere, Lonsdale Road and Norland Square (towards Holland Park) achieve high prices.
Average prices per sq ft in W11 are circa £1,500 but can range from £900- £4,500. The most prime streets are still significantly down on their 2014 peak. Compared to other Prime Central London areas, prices are more location sensitive. Fair value on similar property types can vary significantly depending on the exact location on a street.