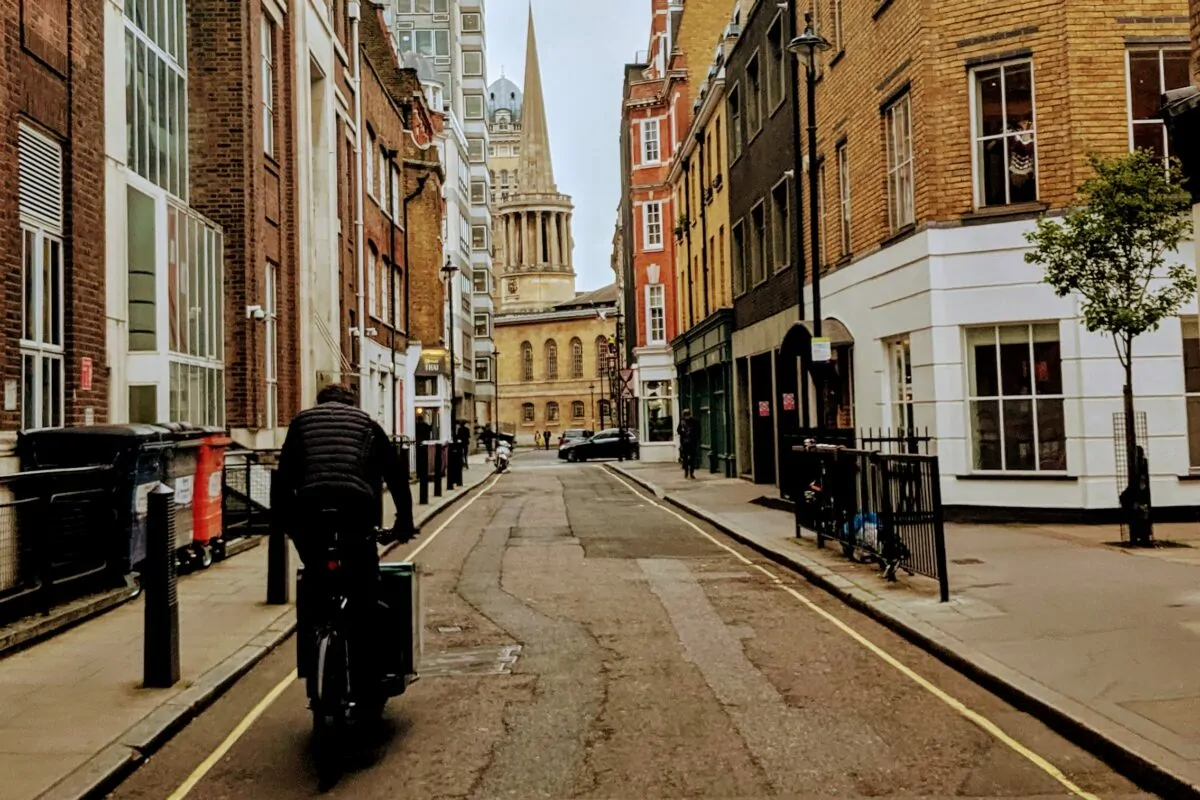 Spring 2022 Market Update
Record Year for Perrygate and Future Plans
Since opening in 2018, last year was our best yet.
In addition to a slight majority of domestic buyers, we acted for buyers from Singapore, Hong Kong, Australia, mainland Europe and the US.
Pleasingly,  we have started to secure repeat business from some of our first clients. We are on the verge of exchanging contracts for a repeat domestic client based outside of London who was so happy with our initial purchase, they have decided not to view the second one in person.
In total we completed four entirely remote purchases last year. In all instances, ensuring clients were fully briefed on live market conditions and the strengths and weaknesses of an opportunity was crucial. This gave them the confidence to proceed at the right price. Despite an often volatile sales and rental market in 2021, we are still yet to have a down valuation from a lender's valuation survey but we can't promise to keep this record forever! However, I hope it is reflective of the level of due diligence put into all offer recommendations.
In the coming years we will keep our bespoke, consultative approach. Our motto to "treat each purchase as if it were our own" is central to the business. In practice this means never prioritising commission over a client's interests and always provide completely impartial advice. We will continue working with a maximum of only four clients at any time.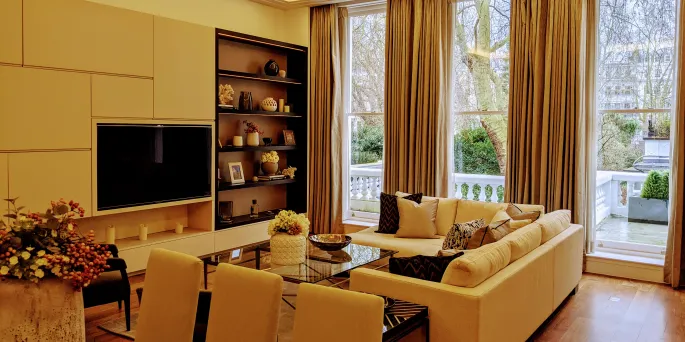 Launch of Negotiation Only Service
This month we formally launched our 'Negotiation Only' service on the site.

On several occasions, we have been approached by buyers engaged in stressful negotiations in need of an objective third party opinion.
While we successfully completed negotiations on a few purchases, perhaps our most important input has been advising clients when to walk away. Our negotiation advice has saved buyers in excess of £100,000 on high value transactions. Recently, we were approached by clients feeling pressured to meet a high asking price on a Marylebone property. They had previously lost out on a bidding war but the flat had just returned to the market. Our due diligence quickly identified several issues and we cautioned our client against going close to their previous 'Best and Final' offer. Ultimately they walked away but our £1,000 fee saved them from making a very expensive mistake.
Our 0.5% success fee means we are confident of adding significant value to any prime purchase.
It's important a buying agent's advice is truly consultative and not 'deal driven'.

Fitzrovia – One to Watch
Fitzrovia has traditionally not been the prettiest of areas bordering Prime Central London. Questionable commercial developments in the 60s and 70s sit uncomfortably alongside attractive period stock. However the area's mixed appearance has been a blessing in disguise. It has led to Camden Council adopting a relatively relaxed planning policy. The area is now benefitting from ambitious mixed-use developments such as 101 on Cleveland and 14-19 Tottenham Mews.
At the height of lockdown we purchased for a client on a prime street at a very competitive price. Now the area is coming back to life, we would struggle to achieve the same result.
We are finding the area is proving particularly popular with buyers under 40. The ease of access to the major tech offices in Kings Cross (including Facebook and Google) is increasingly important and the dining scene is surpassing nearby Soho.
At quite attractive prices per square foot, we see the area outperforming the majority of central London postcodes over the next decade but due diligence on an individual purchase is key, especially if you are considering one of the areas many new builds.
Nine Elms Struggling – But Fringe Opportunities
In contrast, last year there were reports Nine Elms  was struggling to attract buyers. It is a reminder that new builds or off plan property are rarely priced correctly – especially when marketed towards overseas buyers. Expertly designed marketing brochures often cloud reality.
We frequently recommend clients buy on the outskirts of such regeneration projects. That way they can benefit from an uplift in an area while avoiding new build premiums which, like a new car, often disappear after purchase.
Interest Rates Rise in Context
The Bank of England's marginal 0.15% base rate increase to 0.25% dominated financial headlines for days in late 2021. This is indicative of how ultra-low interest rates have become the status quo in most Western economies.
Faced with ongoing inflation, we wouldn't be surprised if the Bank of England introduces further incremental raises throughout 2022 but we aren't expecting a return to pre 2008 rates anytime soon.
Historical UK Interest Rates
Return of city centre living?
Rightmove recently reported demand for city centre flats outperformed houses in the autumn market. This does not surprise us as we have had inquiries from those who moved to the countryside at the beginning of the first lockdown and are now missing London. Central London's rental market is also quickly recovering to pre-Covid levels and is far less volatile than 6 months ago.
It is hard to say where society will eventually fall on the 'work from home'/ 'return to the office' spectrum but it's important to remember that London offers far more than commercial space. Most buyers we work with cite the city's architecture, parks,  cultural and educational institutions as driving factors. While London is expensive by UK standards, although the gap with the rest of the country has narrowed, buyers from other global cities now see value in certain postcodes, especially in Prime Central London.