4 bed lateral flat – South Kensington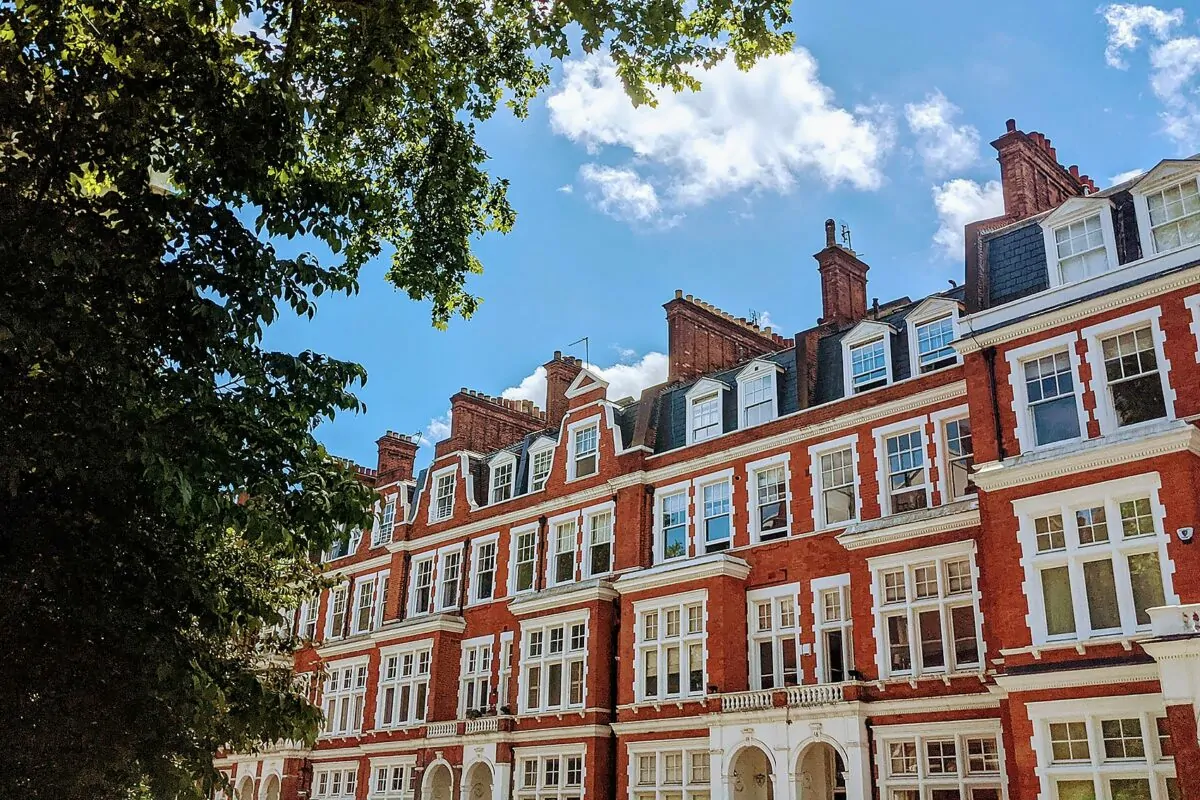 The Client
Senior director of a listed company. 
The Brief
A large lateral flat in West London.
The Search
Our clients wanted a home initially for children studying in London but with the  potential to be later used by the whole family. 
We kept circling back to a 1800 sq ft flat in South Kensington with a unique  16m x 6.5m living room with 3.5m ceilings. Our clients had tracked this property for some time before retaining us but wanted more market context (including off market options) and an objective opinion on value before making a decision. 
To confirm there was nothing more suitable, we previewed various options across Chelsea, South Kensington and Notting Hill including terraced family homes. 
As the purchase was fully remote we emphasised the property's key downsides so there were no surprises after completion. Ultimately, we secured the property for 10% less than its initial asking price. 
A Full Service 
Post completion we coordinated various basic remedial works with contractors. We then advised the client on the tender process for a turnkey renovation and oversaw the handover to a project manager, interior designer and contractor. 
While works were ongoing, we also carried out a short-term rental search on behalf of their daughter.  A year later, we were retained by the family again on a separate search. 
As an ex-pat living in Asia, the prospect of buying a London property was very daunting.  The buying process is very different to what we are used to and we also had to make a purchase without being able to see the property in person.
We decided our best option was to engage a buyers agent and finding Alex definitely made the whole process a lot smoother. It wasn't a straight forward purchase with quite a few areas of the sale needing extra information and clarification and Alex was always on hand to offer his help and knowledge.
Alex went above and beyond and even once the sale was finalised he was only too happy to help us co-ordinate some extra services we needed to have done for the property.
While Alex has a very good understanding of the market and the buying process, he is also very personable and a pleasure to work with.
CL & RL