6 bed Duplex – Hampstead Village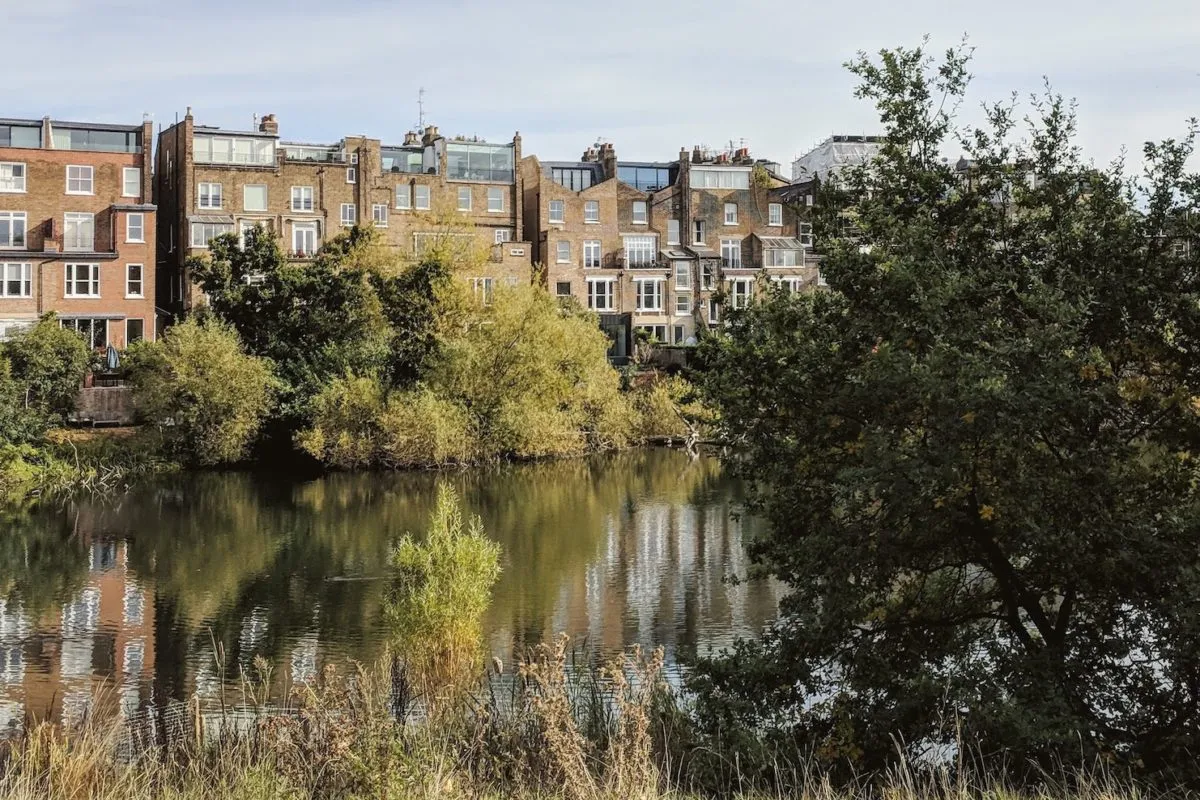 The Client:
A young family renting in Belsize Park.
The Brief:
A long-term family home in Hampstead with more space and within walking distance of their children's schools.
The Search
In the initial stages of the search we showed our clients houses in other North London neighbourhoods to ensure they were comfortable focusing on Hampstead and compromising in other areas. This made it easier for us to act quickly when the right opportunity appeared.
After several joint viewings we quickly identified a 2,200 sq ft duplex flat on a prime road, equidistant between Hampstead Heath Station and Hampstead Village. Crucially the flat was in a detached building with only downstairs neighbours.
It was an excellent opportunity to work with a motivated seller who had identified an onward purchase in Richmond. We secured the apartment at under £1,000 per sq ft which, given the location and rarity of its size, was an excellent result.
A Full Service
Post completion we introduced the clients to various project managers, quantity surveyors and designers at several specification and pricing tiers and advised on which was the best match for their needs.
At no additional cost, we also carried out a rental search and secured a property in Hampstead Village while works took place.
Alex helped us buy a wonderful London home for our family. Coming from the US, we knew nothing about the local property market nor the process. Alex guided us through the whole story: neighborhood choices and types of properties, sourcing and viewing listings, managing budgets and timeline, negotiations, and driving the deal to completion while making sure it goes smoothly for us.
Alex was always available, highly proactive and went an extra mile at every step. He even helped us find a building contractor for renovating our new home. We were very fortunate to work with Alex and can't recommend him highly enough!
AL & YL