Detached Family Home – Dulwich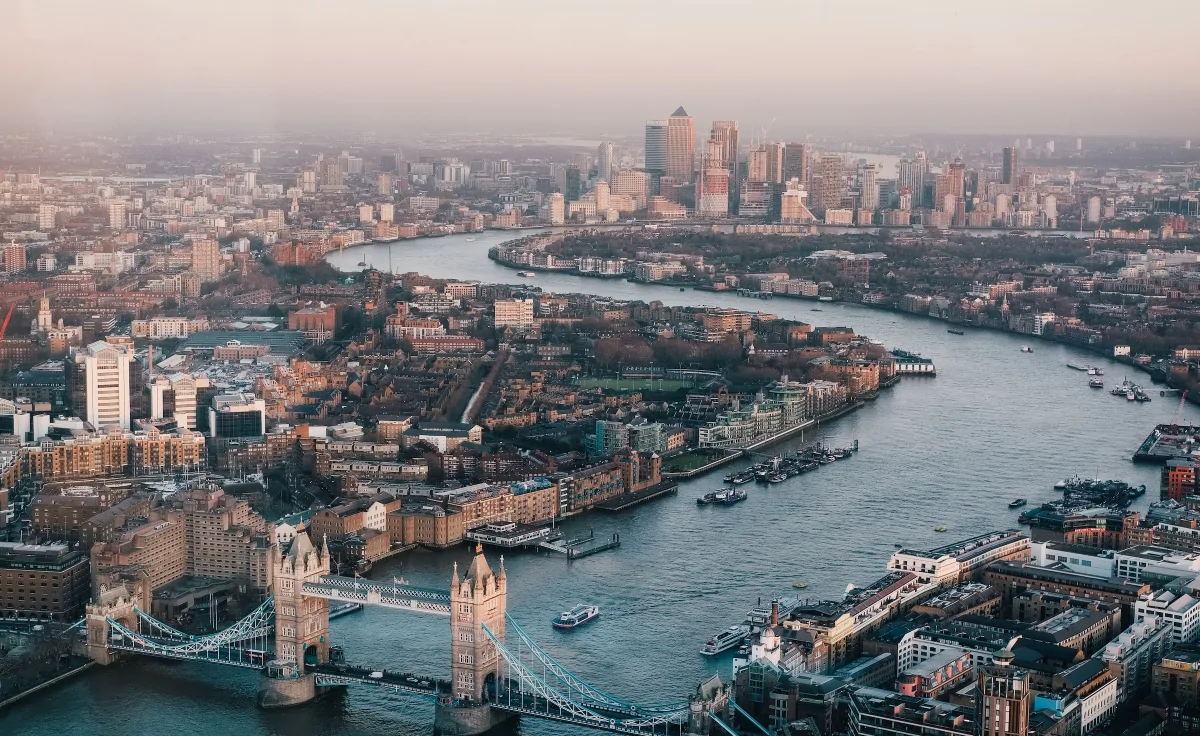 The Client
A time poor young family working in the tech industry.
The Brief
Our clients had lived in London several years ago but wanted someone to start the search before their return from The Netherlands.
As a growing family with regularly visiting relatives, they needed space without compromising too much on nearby amenities which they were used to in Amsterdam. At the beginning of the search we introduced them to a variety of areas explaining the pros and cons of each and the school/commuting options.
The Search
In a very competitive family home market we eventually identified a wide detached house on the outskirts of Dulwich Village with easy access to East Dulwich.
The purchase process was far from straightforward and we encountered several issues, one of which necessitated securing a new lender. We worked with the selling agent throughout the process to ensure all parties were updated on progress.
We genuinely could not have bought a house in London without Alex's help. Alex was always available and communicative; we truly felt like he was 100% dedicated to our search. From vetting properties, to doing viewings on our behalf, to communicating with solicitors and mortgage brokers, he led us through every step of the process.
JF & KK