Investment Properties – Islington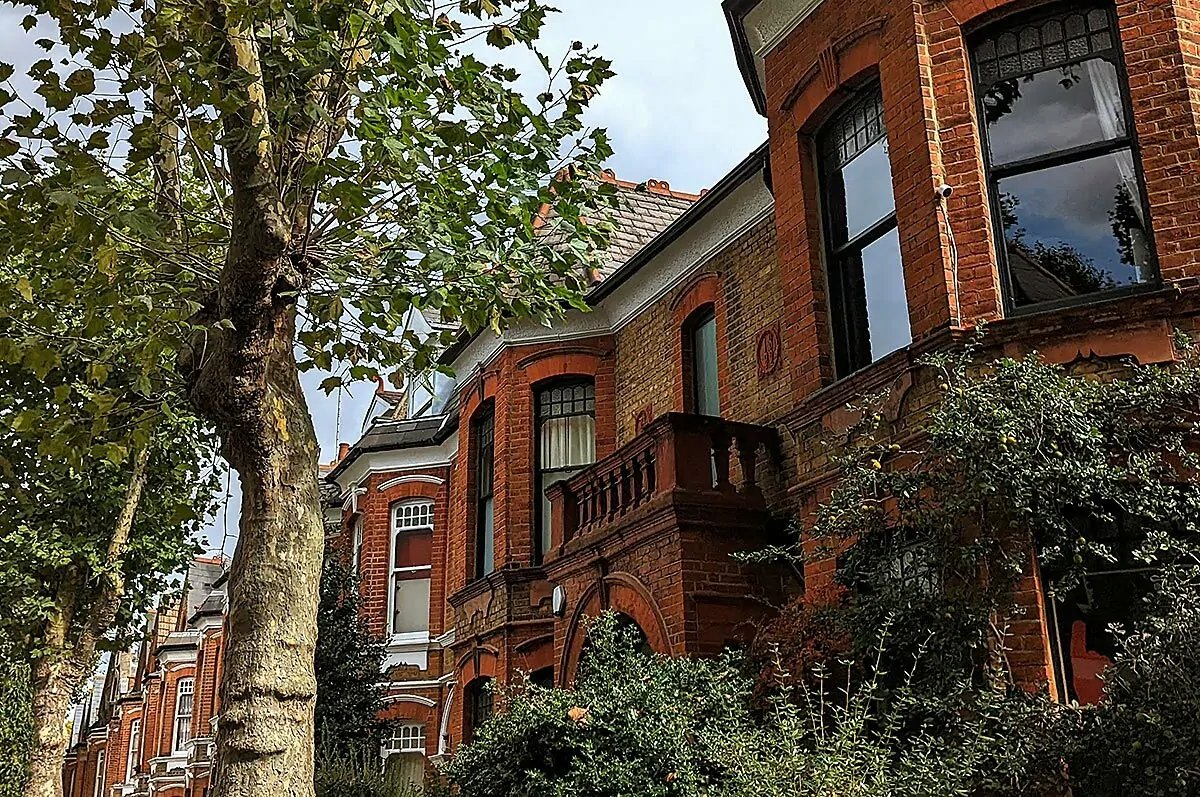 The Client
GPs based in Scotland
The Brief
Centrally located investment properties with a good balance of yield and capital growth potential.
The Search
The searches encompassed most of central London from Bayswater in the West to Hackney in the East.
After a lengthy search we found a well proportioned flat a stone's throw from Angel's St Peter's Conservation area and Regent's Canal. The property let out at a very strong yield for the area and the block had a good capital growth history. As part of negotiations the seller agreed to start the lease extension process before exchange.
A year later, our clients wanted to buy again with a higher budget. We acquired a more prime period flat just down the road from their initial purchase.
A Full Service
In both cases we vetted and instructed letting agents and helped coordinate basic remedial works to ensure the properties were compliant with lettings regulations and minimise void periods after completion. Both properties let in excess of our conservative rental estimates.
Alex successfully found us an investment property in London and it has been a real pleasure working with him. He listened carefully to our criteria and therefore grasped exactly what we wanted. He then proceeded to send us information on properties of interest with a summary of the pros and cons of the property and area and carefully researched information on rental prospects, local developments or other factors which might affect rents or property values. He was very quick to respond to questions via e mail or Whatsapp. He guided us through the purchase and chased up information and viewings needed to allow the purchase to proceed smoothly. The service from Alex was ' over and above' what I expected and I would highly recommend him as a knowledgeable and trustworthy guide to find a property in London.
CL & JM – GPs