Luxury new build – Canary Wharf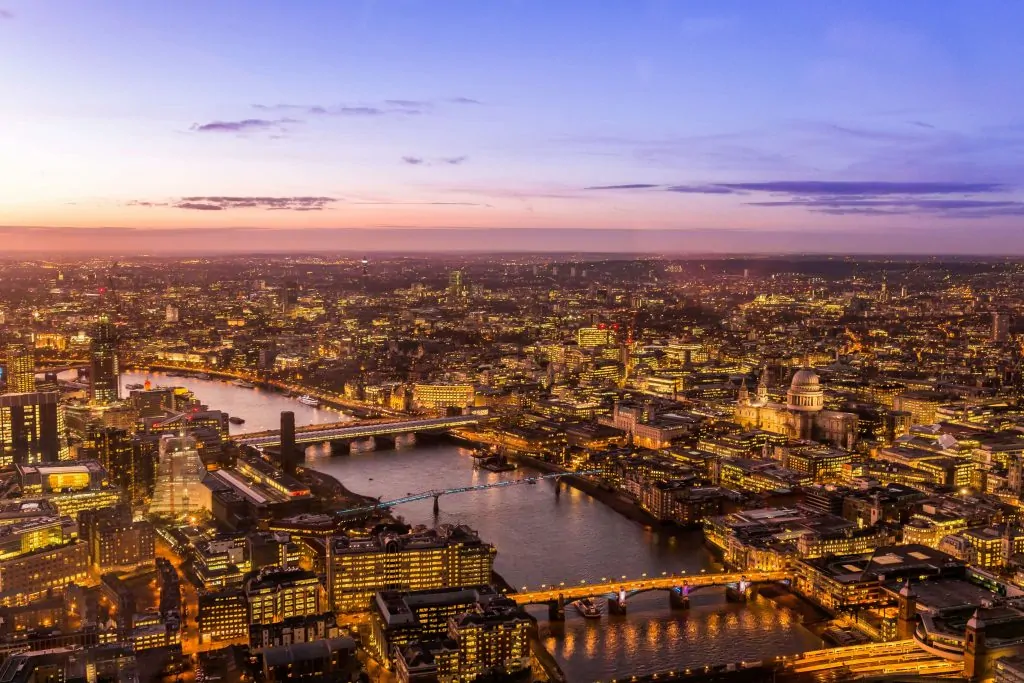 The Client
A US author and Doctor
The Brief
A large flat where they could split their time with their Californian home. They wanted something in turnkey condition with modern amenities and ideally air conditioning.
The Search 
Period properties were not high on the agenda although we previewed some in  excellent condition to provide a full market overview.
Initially the search covered most of central London but the properties for their budget level were underwhelming – many new builds previewed either had layout issues, the immediate location was lacking or they simply didn't represent value.
Eventually we identified a turnkey property in a recently completed landmark development in Canary Wharf. Our experience viewing many underwhelming new builds over the years meant we could report with confidence to the client that the quality of amenities and specification were comfortably above average.
We moved quickly to secure the client one of the two remaining 3 bed units in the development with the best layout. In addition we negotiated the developer's 2% Introduction Fee off the purchase price. We then secured a large storage unit next to their front door – effectively increasing the apartment size and lowering the price per sq ft.
A Full Service
After reserving the unit, we appointed a snagging surveyor and worked with the developer to ensure minor issues were rectified before completion.
Before exchange our recommended solicitor removed a troublesome ground rent clause from the lease and held firm on a number of other points with the developer's solicitor.
We helped coordinate the client's move in and helped them appoint a joiner to carry out some basic improvements to the kitchen.
Alex Mosley of Perrygate more than exceeded our expectations in every respect.
Alex visited each property we identified and sent us video tours immediately afterward, along with local market reports and his detailed analysis of the flat's physical condition. He proposed other flats and neighborhoods for our consideration and visited all of them. With his superior knowledge of the London market, he explained why property after property did not fit the brief we had given him.
By the time he reported enthusiastically on the flat we ultimately purchased, we knew we could trust his impressions and positive report. We acted quickly and closed within a few months on a flat we are thrilled to own and occupy.
We couldn't have achieved our goal without Alex's in-depth knowledge of the London market, his tireless leg work on our behalf, and his expert guidance.
JB – Author/Doctor