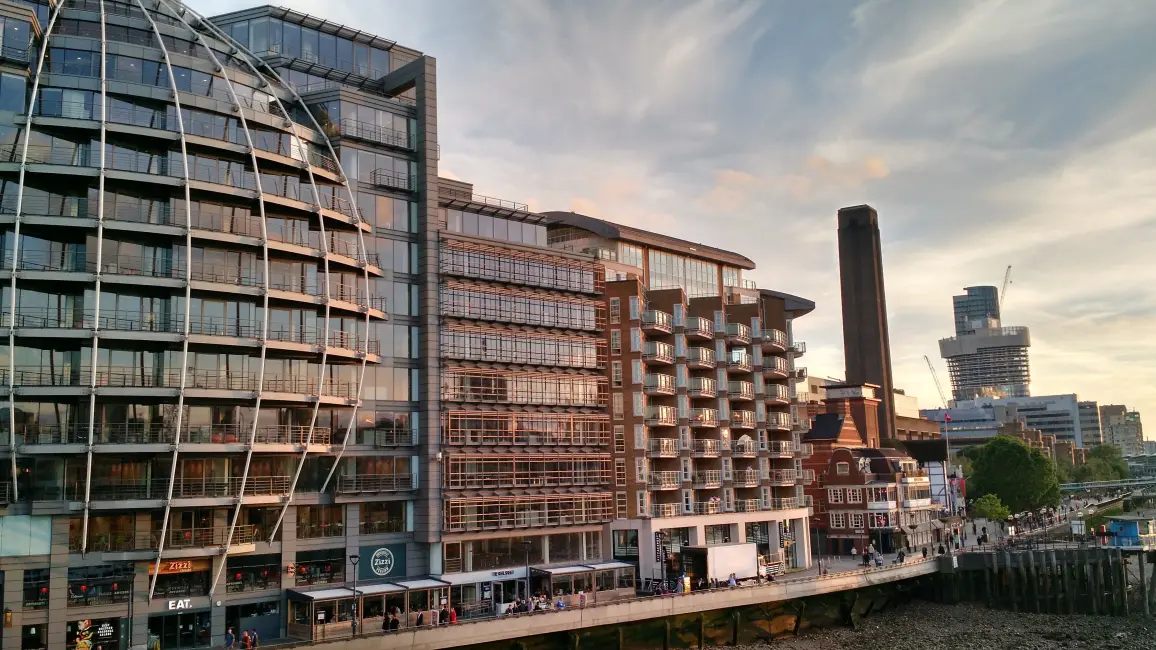 Freehold Versus Leasehold
We're often asked about the difference between freehold and leasehold property and which makes the better investment. International clients are often unfamiliar with the freehold/leasehold system but it can be equally confusing for domestic buyers!
Firstly, let's look at the main features of freehold and leasehold properties.
Freehold
You own the property and the underlying land outright.
This means you are responsible for the upkeep of the entire building.
You do not need to seek permission from the freeholder (which is you!) or other leaseholders before carrying out an extension or structural work. However you will still need planning permission for some works.
Leasehold
You own the property (typically your flat) for the time stated in the lease – if the lease is not extended and expires the property returns to the freehold owner – also known as the landlord.
The lease will set out rules both the leaseholder and freeholder must follow.  Some are more restrictive than others.
Ground rent is payable to the landlord on an annual basis. As of 30th June 2022, this only applies to existing leases and not new ones.
Leaseholders typically have to pay a service charge to the freeholder.
The freehold owner is responsible for maintenance of communal areas, the overall condition of the building and insurance. These are usually covered by the service charge.

Share of freehold
Finally, some flats are sold with a 'Share of Freehold'. This has elements of both tenures as the buyer becomes both a freeholder and leaseholder. The freehold is split between all owners in a building. You own your flat and a share of the land and building. Unlike an outright freehold, there is still a lease in place which must be followed. Owning a Share Freehold can have its advantages. All freeholders usually have a personal stake in the upkeep of the building and little incentive to levy unreasonably high service charges. Extending a lease is generally more straight-forward. It is typically in everyone's interests to grant long lease extensions on all properties for a nominal amount. With that said, we have seen many Shares of Freehold with communal areas in far worse condition than the average leasehold.
Is Freehold or Leasehold a better investment?
All things being equal, a freehold property's simpler legal status makes it more desirable. In reality though, all things are never equal and each property has to be judged on its own merits.
Location, not the form of tenure, is usually the main determiner of value. For instance, a leasehold flat purchased 30 years ago in central London would have comfortably outperformed most freeholds in the UK, even after factoring in service charge and ground rent payments.
When carrying out our Buying Service, a property's tenure is just one of many factors we look at to determine whether it represents value.
The condition of the property, sold price comparables, the local planning environment, investment potential of the wider area etc. all influence our recommended offer level.
When viewing leasehold properties, at the very least try to establish the following details.
the number of years remaining on the lease – this can range from 1 to 999. Leases with 90 years or fewer remaining require particular attention.
the annual service charge – it's often a cause of concern if it's too low or high. Does the seller know of any other significant one off costs about to be levied against the leaseholders?
the annual ground rent – ground rent above £250 a year in the UK or £1,000 in London can lead to other issues.
any restrictive covenants the vendor is aware of. For example, not being allowed to keep pets or having to pay the landlord a subletting fee if you wish to rent out the property. Of course, a vendor may not willingly disclose this information but this will only waste everyone's time.
the identity of the freehold owner – estate agent's may not always know this but should be able to find out from the vendor. In London, the freeholder is sometimes the local council.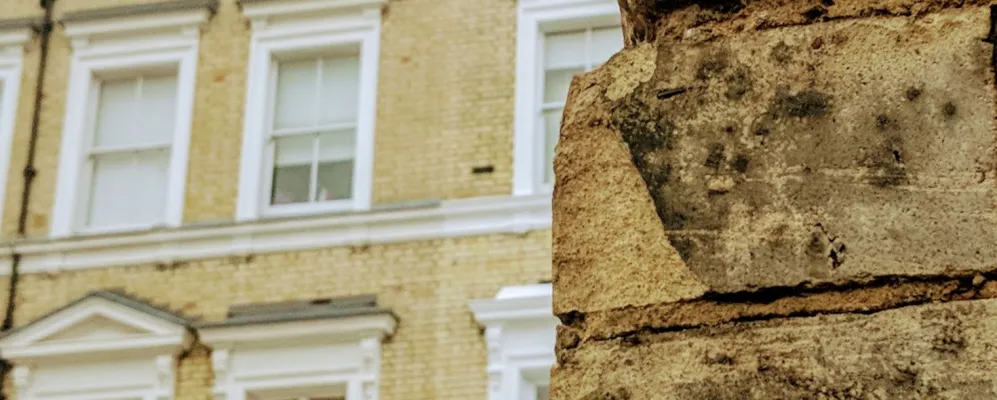 As a buying agent, we always try to establish the basic facts of the lease.  Unfortunately due to the buying process in England, some issues are only discoverable during conveyancing.  Information sometimes has to be taken in good faith before the sale is in a solicitor's hands. It is paramount that you hire a competent solicitor to fully review the lease during the conveyancing process and identify any issues. We recommend clients choose their own solicitor or one we work with on a non-commission basis and avoid any recommended by a developer or estate agent. Recently a client bought a high value new build property. Before exchange, our recommended solicitor successfully removed a doubling ground rent clause which could have negatively impacted capital growth prospects.