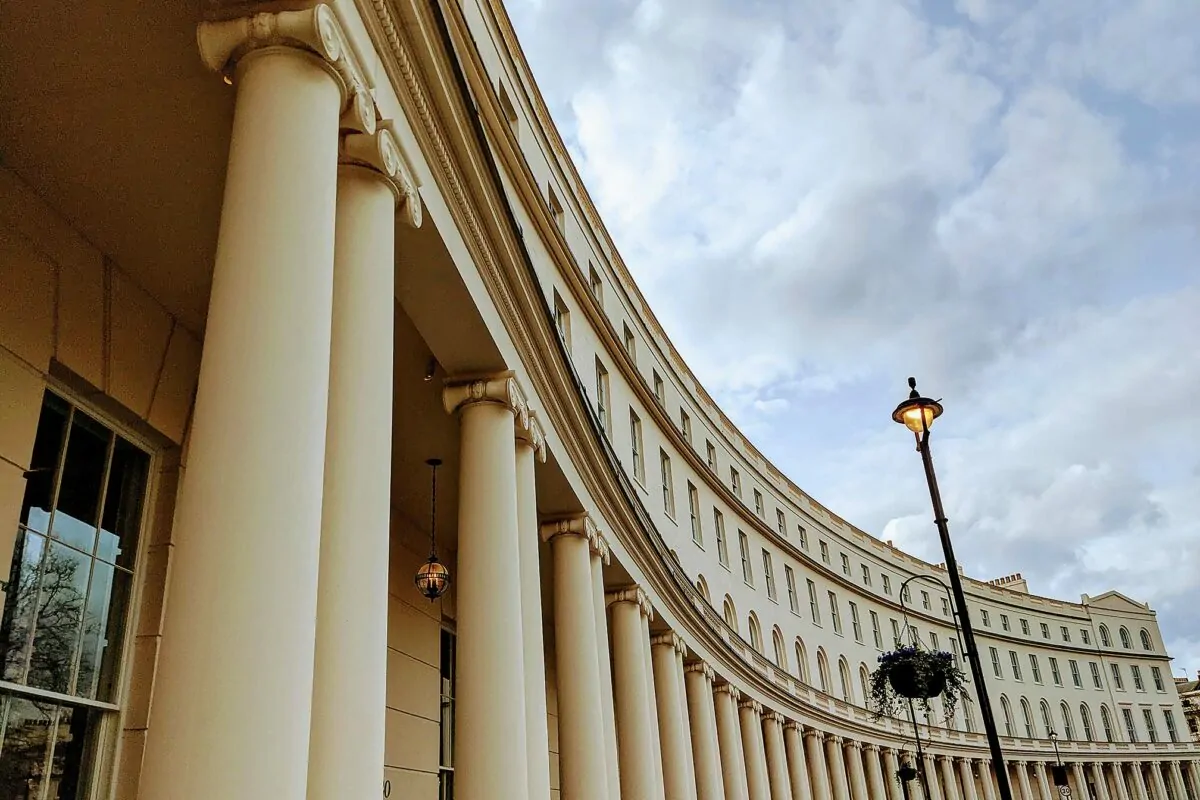 London Off Market Property: A Brief Guide
London off market property has long been a source of intrigue and has attracted more media attention over the past year.
A LonRes buying agent survey found 56% of buying agents acquired more off market property, and only 5% fewer, than the previous year.
At a time of limited stock, it is tempting to think that behind the curtain lies a world of best-in-class property. In central London, especially at budgets below £3m, this is rarely the case. While there are great off market properties, many are worse than the average open market listing.
What exactly is off market?
'Off market' is an ambiguous term which can broadly be split into three categories of property not on portals or in estate agents' windows.
Properties listed permanently off market – or at least in the short-medium term. This is what is most traditionally considered to be off market and discussed in this article.
Properties about to launch or return to the open market after a collapsed sale.
Properties where the owner is not actively looking to sell but may be receptive to a direct proposal.
Why sell off market?
Privacy. 
This can range from a high profile individual selling away from the media spotlight to a couple not wishing to broadcast an ongoing divorce to neighbours. Security can also be a key consideration. Some don't want marketing materials showing rare artwork or floorplans published online.
Efficiency.
Others simply want a more painless and orderly experience. By vetting a select group of buyers, the seller knows they are only letting serious buyers into their home. In the wake of tightening anti-money laundering laws, early due diligence on all parties is more important than ever.
Before viewing high-value off market property, we often have to confirm we are retained and that our client is proceedable in a short timeframe.
Gauge Interest / Market Value. 
Some sellers want to test an ambitious asking price without the listing being archived online – or at least on a database accessible to the public.
Properties primarily listed off market for this reason often come with unrealistic asking prices.
However for some unique properties without direct comparables, it is genuinely difficult to establish value. This water tower in Kennington was previously listed in 2013 at £6.5m but eventually sold in 2022 with an asking price of £2.75m.
A Marketing Tactic.
By very nature of its exclusivity, it is easy for buyers to attach a greater value to an off market property and view it as a rare commodity. Sellers able to take advantage of this mindset can achieve a price 5 -15% higher than what we would deem fair value.
Unfortunately, this approach can work best with inexperienced cash buyers who don't have a lender's down valuation to save them.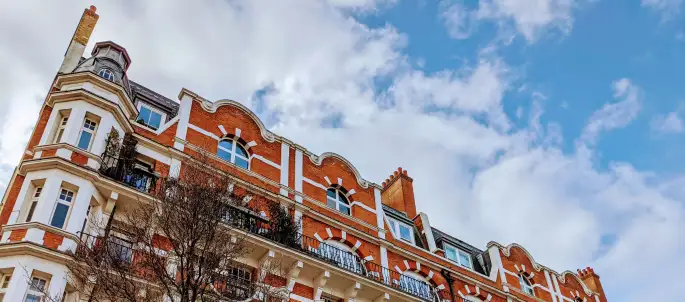 Should I use a Buying Agent for Off Market Property?
While accessing off market is a benefit of using a buying agent, we never recommend a client works with us principally for this reason unless their budget is in excess of £5m.
It is important to remember that the majority of buying agents buy more property on the open market each year (see chart below).
If you are considering retaining a buying agent for off market access, discuss your brief and ask for an objective opinion on the likelihood of sourcing you something off market.