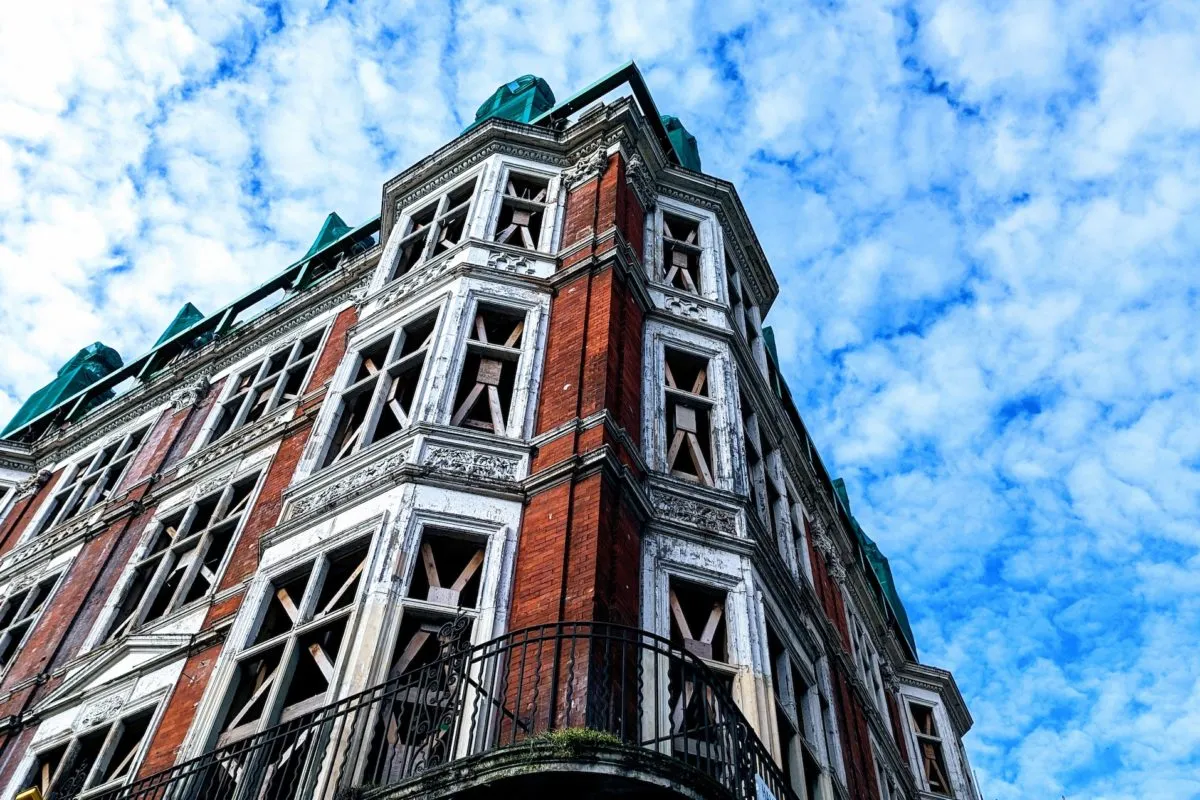 Renovating London Property: A Buying Agent's Guide
Renovating a London property is not a decision to be taken lightly. From planning and legal considerations to managing budgets and timeframes, it is imperative any offer is well informed.
Here are some initial points to consider.
Why unmodernised property?
Firstly, unmodernised property presents a blank canvass for creating your ideal home.
Secondly, you increase the likelihood of securing a property with strong fundamentals. This is especially important if you are searching in a small area where the right property may only appear every few years. By limiting yourself to turnkey property, you risk prolonging your search or compromising in other areas likely to deliver long-term capital growth   – e.g. garden size or ceiling heights.
Define your goal
Are you looking to add value or create an ideal home? Home buyers who aren't professionals in the construction industry are often caught between the two and achieve neither.
Factor in all costs
Buyers, and to a greater extent sellers, often don't account for the full cost of renovations.
Ensure your calculations factor in:
Total purchase costs including Stamp Duty Land Tax 
Professional fees (e.g. architect, planning consultancy and project management fees)
VAT
Contingency fund for unexpected issues
Council tax and utilities during works
In addition you may need to budget for rental costs during a project
To better understand costs prior to making an offer, a project manager can provide a development appraisal. They may also identify potential issues which will increase costs such as awkward site access.
If you submit an offer on an unmodernised property, emphasise to the agent that it is fully researched and costed.
Brief your solicitor
Inform your solicitor what works you are planning. This is especially important if you are buying a leasehold property. Your solicitor can review the lease and establish if a License to Alter will be required.
They can also inquire what policies the management company has in place. Some apartment blocks in Prime Central London have particularly restrictive rules. For instance, they may not allow contractors to transport materials in resident lifts or restrict working hours to as little as five hours a day.
If you are buying a Listed property, there are a further raft of restrictions to consider.
Build your team
London has a variety of multidisciplinary firms who can execute the entire renovation from design conception to arranging Party Wall Agreements to final furnishings.
A project can be structured in several ways. Many construction firms offer an integrated 'Design and Build' service with in-house interior designers, architects and project managers operating under a single contract. Alternatively, many architecture and interior design studios offer full project management. After finalising the design, they will put the construction contract out to tender with at least three building firms – ideally including ones they have previously worked with. The client will then sign a separate contract with this firm. Both approaches are valid and there is no one size fits all approach. The former is simpler but the latter offers a greater level of price transparency.
If a project requires planning approval, an architect or design studio with a track record of working with the local council's planning department is particularly beneficial.
We recommend working with a project manager or quantity surveyor charging a transparent hourly rate and not a % of the total project cost. They will be responsible for managing build and material costs and should be striving to deliver best value to the client at all times.
Don't rush the design stage
Post-completion resist the temptation to start construction as soon as possible.
Interior designers and architects use computer and VR imaging tools allowing clients to iterate on every aspect of the design before works begin. If changes are made once the build is underway, budgets and timeframes can quickly spiral. For larger projects, it is not uncommon for the design development stage to take as long as the build itself. While this may seem excessive, it typically derisks a project and shortens the overall development time.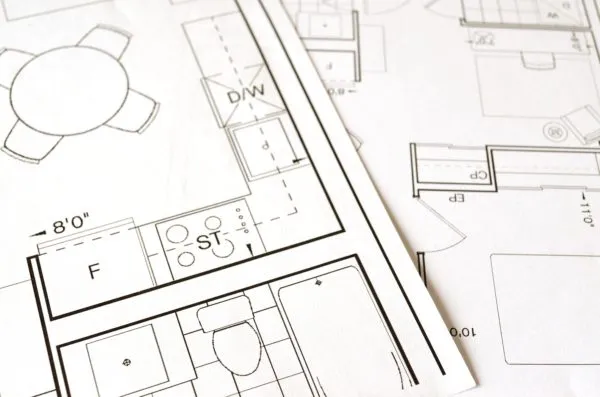 Expect the unexpected
Before committing to a purchase, we generally recommend clients undergo a RICS Level 3 Building Survey. RICS state this survey will  "identify risks, explain the nature of the problems and explain how the client may resolve or reduce the risk." However, this is no guarantee issues won't later be unearthed during a renovation once you start stripping wallpaper and lifting floorboards. Only take on a major project if you have sufficient contingency funds in place.
A buying agent's view
The Limitations of Adding Value
Unmodernised property has long captured the public's imagination and generates significant interest, no matter how reasonable the asking price is! Ultimately, each unmodernised and turnkey property has to be judged on its own merits. The latter is sometimes the less stressful and most financially wise option.
The most reliable way to add value is by increasing floorspace or undertaking structural works to transform a space but once all costs have been factored in, this is not guaranteed. Meanwhile, cosmetic renovations increasingly don't deliver a return on investment compared to five to ten years ago. Inflationary pressures across the construction industry and Stamp Duty tax changes have reduced margins.  Many London buyers now have to settle to break even on simpler projects and ask themselves if the quality of life upgrade warrants the investment.
For prime properties in Prime Central London priced above £5m, expect to be competing with more buyers not fixated on the 'value-add' of works. Many will view a purchase as a generational investment and are not overly concerned by its short-term financial performance.
A Middle Path?
If you can find a property in middling condition which you can live in and enjoy from the outset and incrementally upgrade over the years, you will limit stress and avoid significant upfront costs. More than half our clients purchase something in this vein. The main downside is the total cost of works may be higher and you are limiting works to a set time period.
A Buying Agent's Role
A buying agent should provide market context to explain the relative value of unmodernised and turnkey property. Regardless of a property's condition, they will be more focused on a property's fundamentals. They will advise on a street's price ceiling and what works may or may not add value. For instance, an ambitious sub-basement may work at a few select Prime Central London addresses but will be a loss-making exercise elsewhere.
Post-completion they can coordinate their trusted network to find the best fit for your renovation needs.