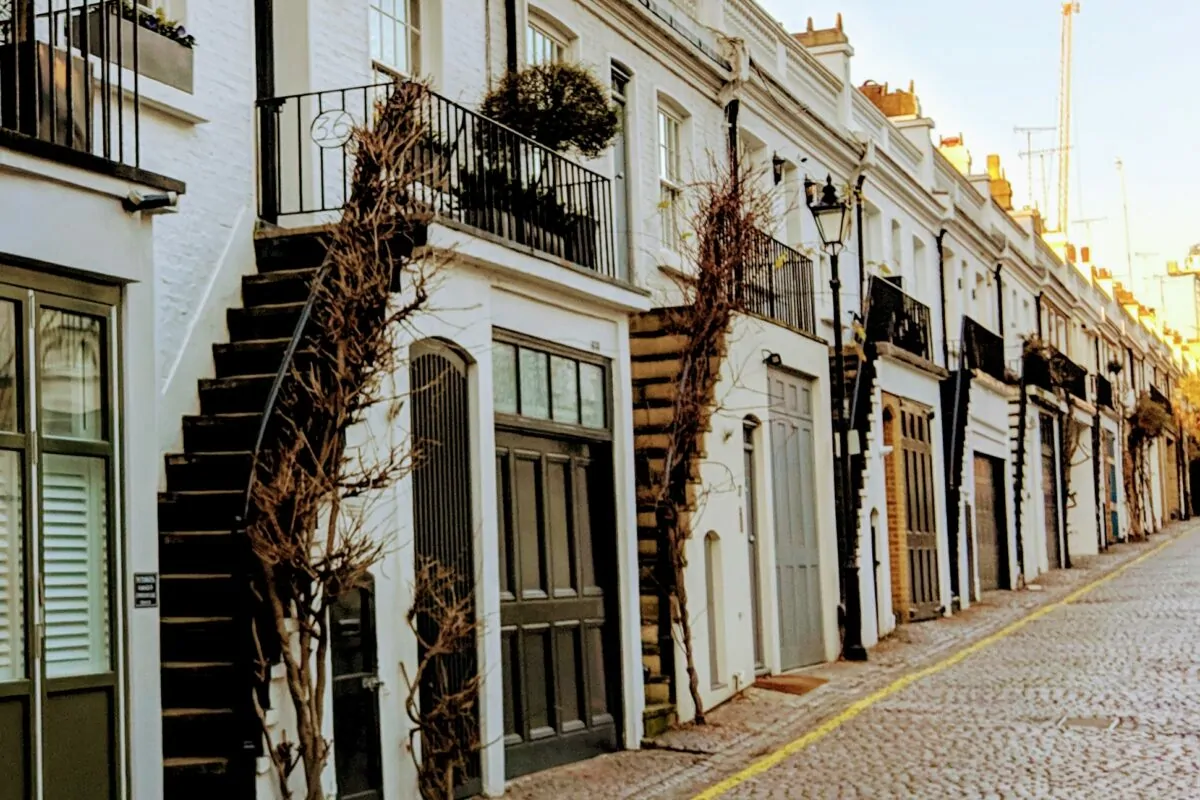 Prime Central London: A Buying Agent's Guide
What is Prime Central London?
Prime Central London (PCL) is a loosely defined area containing London's most expensive postcodes. It includes neighbourhoods surrounding Hyde Park such as Belgravia, South Kensington and Mayfair. Further afield, there is Chelsea, Notting Hill and St James. St John's Wood house (but not flat) market and some roads bordering Regent's Park are also considered part of PCL.
Despite their location, Paddington and Bayswater are not PCL – although the latter may change over the coming decades.
Further out, 'Prime Fringe' includes Marylebone, Old Chelsea and Pimlico. Certain indices also track Hampstead despite its far removed geographical location.
How is the market performing?
Since 2014 Prime Central London prices have largely flatlined and underperformed the wider UK market. Of course, markets are hyperlocal and vary greatly between property type so this is not the full story!
After significant inflation, some properties are 20/30% below the peak in real terms. Since Covid, prime houses have outperformed flats, although the gap is now narrowing.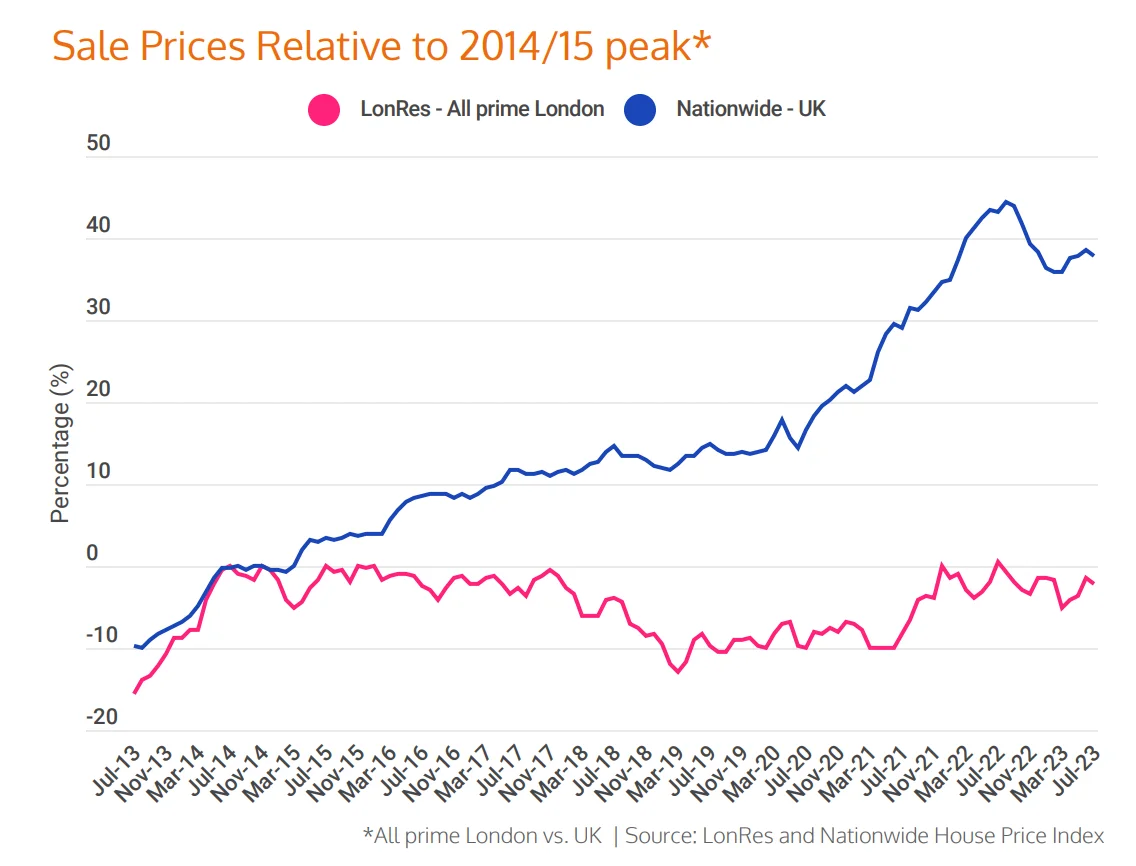 Why has PCL underperformed the wider market since 2014?
There is no single reason for PCL's underperformance. However the gradual introduction of additional rates of Stamp Duty Land Tax (the tax on the purchase) have disproportionately affected PCL's buyers. These include:
2014 – Introduction of progressive rates affecting higher value properties
2016 – Introduction of a 3% surcharge on all second-home / buy-to-let investments
2021 – Introduction of a 2% surcharge on all property purchased by non-UK tax residents
To some extent these additional taxes are 'priced in' to the market and partially explain why values have levelled off.
Post 2014 Market in Context
It is important to note that this poor decade was preceded by Prime Central London outpacing the UK market in the aftermath of the 2007-2008 financial crisis. At a time of uncertainty, London was seen as a safe haven as buyers retreated from equities. Despite PCL's underperformance compared with the wider market, the price differential is still vast.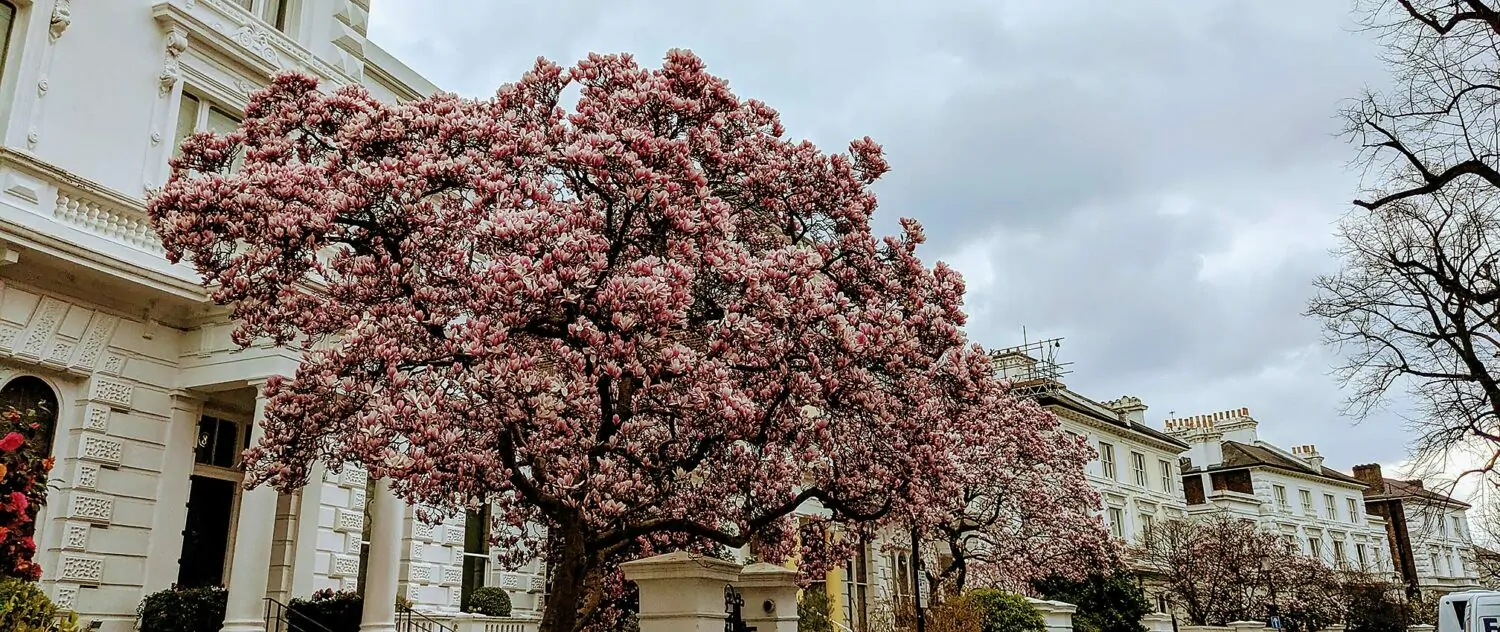 What does the future hold for PCL?
In short, nobody knows! We will set out the two opposing cases.
The Bull Case
PCL is better insulated against interest rate rises than the rest of the UK. Savills recently reported 70% of PCL buyers are cash.
Property supply is finite but demand isn't. There is very limited land to develop and many restrictions on what can be built. London is a global city. The number of HNW individuals worldwide looking for a home for capital increases each year. The city has renowned educational institutions, a diverse cultural offering, architecture and parks. Its timezone allows simultaneous trade with the US and Asia and English is the global business language. No other city has quite the same inherent advantages. New York is the only genuine global equivalent.
Compared to a decade ago, PCL feels better value after years of inflation and weakening Sterling.
The Bear Case
The market will continue to stagnate. Many international buyers no longer see Sterling as 'cheap' but fair value. We are not seeing an urgency to take advantage of current exchange rates. A recent UBS report cited "an absence of strong international demand" and rated London as worse value than New York, but better than Hong Kong.
London house to price to earnings ratios are at record highs for domestic buyers and other UK cities offer comparatively good value. Gross yields in Prime Central London are significantly below the Bank of England's base rate. To some extent, buyers are betting on future rental and house price growth.
—
Both views are valid although you are unlikely to read the latter in many press releases! The reality likely lies somewhere in the middle.
Despite the discussed downsides, we still see an appetite from HNW individuals/family offices to hold prime property as part of a wider portfolio.  They are rarely comfortable holding more than 70% of their net assets in equities. Our clients are not buying the whole market but a single property with its own unique value.
As always, if you want to buy, buy quality and hold for the long-term.
Should I only consider PCL?
No. There are many fantastic neighbourhoods throughout London. We encourage clients to explore what their budget would afford in different areas. A cheaper area is not necessarily worse for a client's needs.
In fact, one reason for PCL's relative underperformance is that other areas have recently established their own prime markets, attracting strong interest from developers and homebuyers alike – notably Fitzrovia, Kings Cross and Islington. Buyers will find they have to compromise less in these areas and may even achieve a better standard of living.